"The 17 girls pictured above [below] are in women's seventh heaven, for they are criticizing clothes which other women will wear." Or at least according to the October 1944 LIFE article
College Critiques
. Perhaps not the most feminist of statements but considering it's 1944 I'll overlook it and simply state that I enjoy the images nonetheless.
The gals above were selected for a Junior Board of Review, a concept the R. Lowenbaum Manufacturing Co. of St. Louis initiated in 1941 at Washington University. The idea was essentially a focus group with a prestigious name, in which the board met to discuss opinions on the company's up-coming junior lines. And so they judge...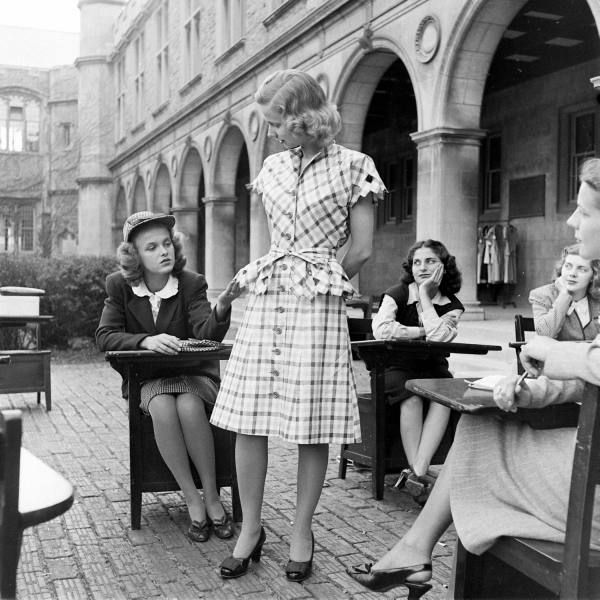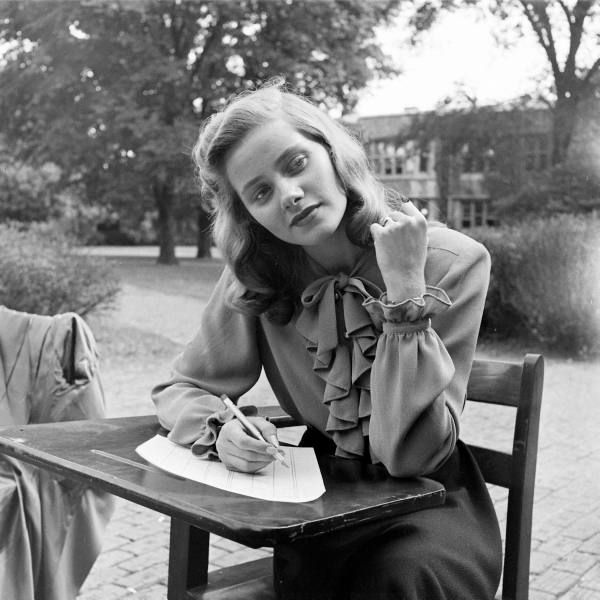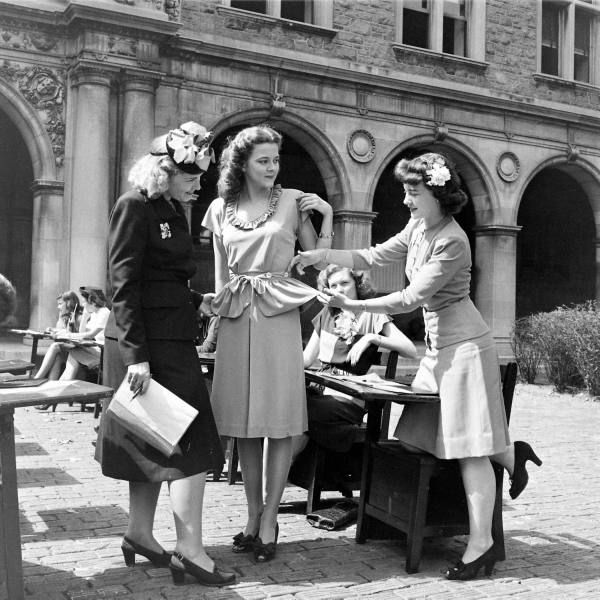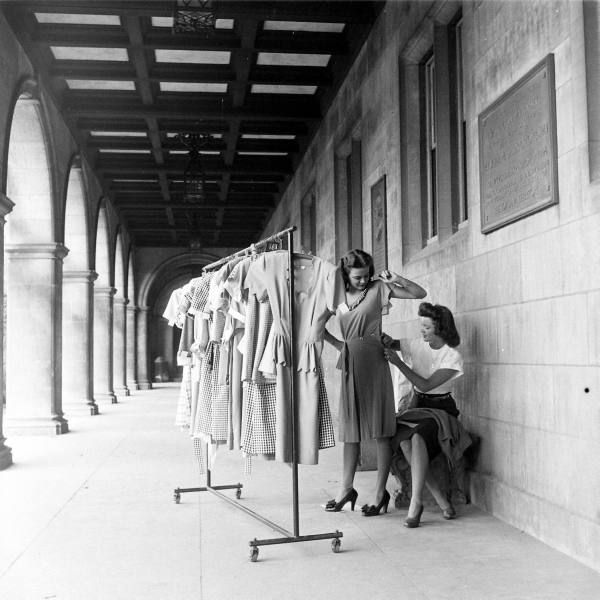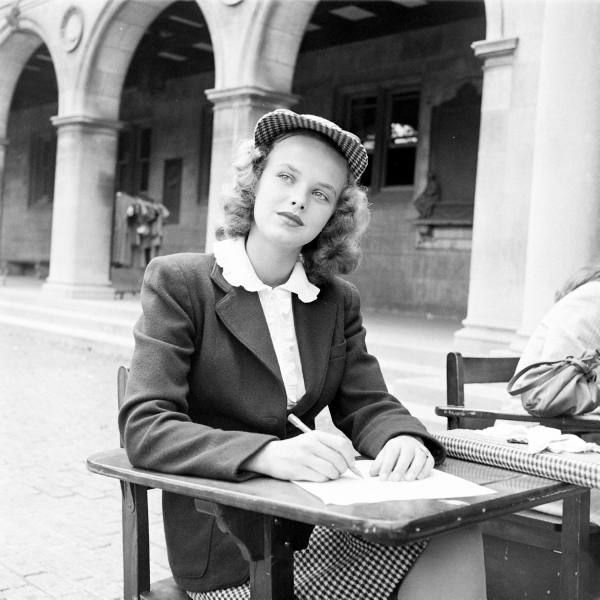 It was difficult to stop adding photos to this post, there are just so many great shots from this set! Have a search through the
LIFE Photo Archive
if you're yearning for more as I tend to.